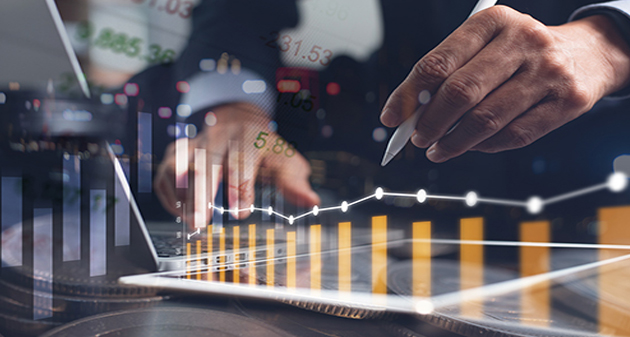 Who We are
Founded in 1988, The Boston Group (TBG) started with a core business of providing software consulting and IT services to Fortune 500 and mid-market clients. Since then, TBG has expanded its range of services to include IT outsourcing, e-Learning, and a series of vertical market solutions, including e-governance. TBG today has a presence in five countries and serves clients in a broad range of industries, including pharmaceutical, financial, insurance, manufacturing, higher-ed, banking, and retail.
Over the years, the consistent hallmarks of TBG have been: quality of service, an intimate knowledge of a broad range of technologies, a delivery methodology for low-cost rapid implementation, and a team of highly-skilled profes
USA

21 Southwest Cutoff,
Northboro,
MA 01532.

+1 (508) 393-9180

info@thebostongroup.com

HYDERABAD,INDIA

Kanaka Durga Mansion,
Plot 52 -53, 5th Phase KPHB Colony ,
HYDERABAD - 500072.

+91-40-23052519

info@thebostongroup.com

SINGAPORE

#01-07, Hudson Techno Centre 16,
New Industrial Road,
SINGAPORE - 536204.

+65 6372 2611 - 2612

sghr@thebostongroup.com

Copyright © 2021 The Boston Group. All Rights Reserved.