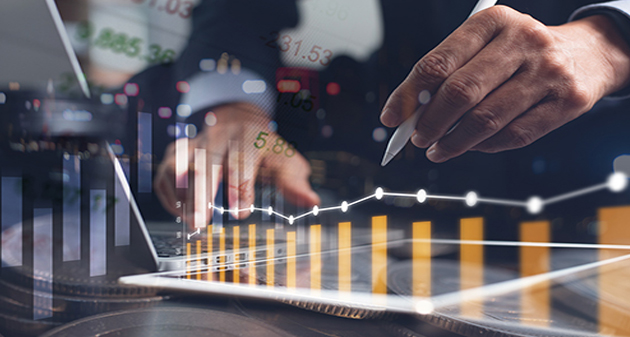 Who We are
Founded in 1988, The Boston Group (TBG) started with a core business of providing software consulting and IT services to Fortune 500 and mid-market clients. Since then, TBG has expanded its range of services to include IT outsourcing, e-Learning, and a series of vertical market solutions, including e-governance. TBG today has a presence in five countries and serves clients in a broad range of industries, including pharmaceutical, financial, insurance, manufacturing, higher-ed, banking, and retail.
Over the years, the consistent hallmarks of TBG have been: quality of service, an intimate knowledge of a broad range of technologies, a delivery methodology for low-cost rapid implementation, and a team of highly-skilled professionals with expertise in numerous vertical industries.
As a global service provider, we leverage our resources to offer a variety of project delivery options for our clients, including onsite delivery, offsite delivery, offshore delivery, or a combination of these. Our offshore delivery model enables us to utilize our Asian resources, located in complementary time zones, to provide several important benefits to our clients, including significant cost savings and continuity of service. After carefully evaluating each client's unique needs, we recommend a project delivery method that is the most appropriate and beneficial.
Our passion for helping our clients and our commitment to traditional values of reliability, thoroughness, and integrity have helped us become a leading provider of IT and e-Learning services. We are able to back our offerings with a long history of successful client engagements in many industries and in several countries.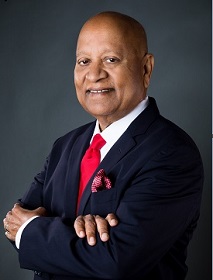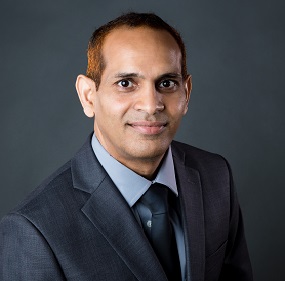 Ajay Pulaparthi
VP - Sales and Marketing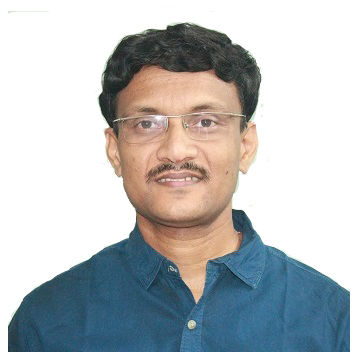 Jagannadha Raju
Chief Technology Officer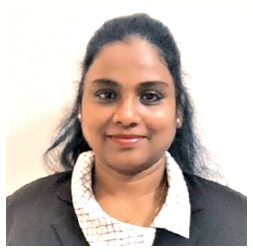 Lakshmi
VP-WF Management - Singapore