Insurance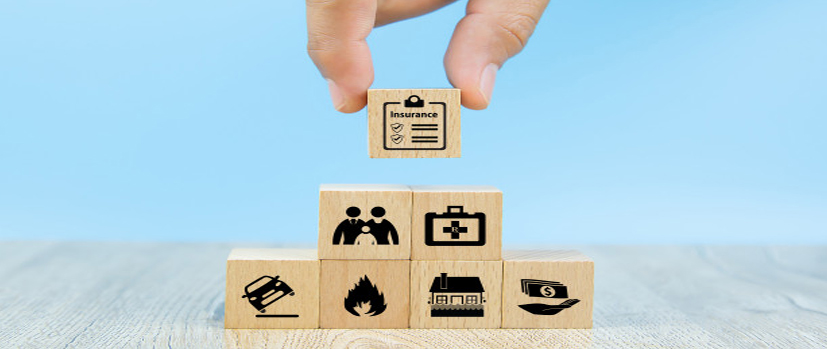 Information technology has impacted our lives and businesses. Insurance is no different. If we have to assess the scope of technology in this business , we need to understand its impact across the value chain.
Every business is dependent on customers. Satisfying their needs through products and services is their main objective. Insurers are better positioned today by using technology for lead generation, requirement gathering/analysis, specific targeting based on sagacity segmentation, and fulfilment through paperless, online purchase process. Customers are able to buy insurance suiting to their requirements with tremendous ease and convenience using technology.
Technology has helped insurers achieve operational efficiency in every aspect of the value chain.
Insurance business is highly data centric. It captures huge amount of data at various stages in the value chain. Technology is going to play a dominant role in data analytics to provide a competitive advantage for business.
Recruiting the candidates with the understanding of how insurance industry work in different parts of the world is the key to the success of our customers business.
We at The Boston Group, look in the market for candidates with very specific knowledge on insurance industry and satisfy the customer needs.
USA

21 Southwest Cutoff Road,
Northborough,
MA 01532.

+1 (508) 393-9180

info@thebostongroup.com

HYDERABAD,INDIA

Kanaka Durga Mansion,
Plot 52 -53, 5th Phase KPHB Colony ,
HYDERABAD - 500072.

+91-40-23052519

info@thebostongroup.com

SINGAPORE

#01-07, Hudson Techno Centre 16,
New Industrial Road,
SINGAPORE - 536204.

+65 6372 2611 - 2612

sghr@thebostongroup.com

Copyright © 2023 The Boston Group. All Rights Reserved.