Executive Placement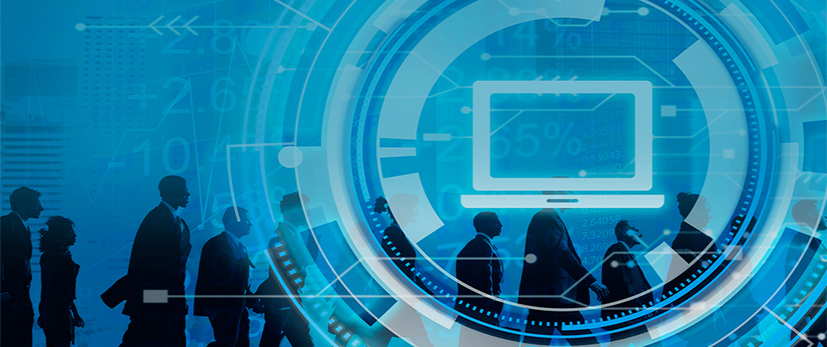 Executive search :We provide our clients with a full and extensive executive placement service where the focus is on the research and intensive search 'head hunt' to identify appropriate candidates in line with our clients' requirements. This is an ever popular method for securing the right candidate within an increasingly competitive market.
We have a robust executive selection methodology that ensures we are successful in completing all assignments undertaken.
Our process is very consultative: we feel it is of utmost importance that a client is kept up to date at all times on the search process. With this in mind, we have weekly communications and updates with clients outside regular correspondence.
USA

21 Southwest Cutoff Road,
Northborough,
MA 01532.

+1 (508) 393-9180

info@thebostongroup.com

HYDERABAD,INDIA

Kanaka Durga Mansion,
Plot 52 -53, 5th Phase KPHB Colony ,
HYDERABAD - 500072.

+91-40-23052519

info@thebostongroup.com

SINGAPORE

#01-07, Hudson Techno Centre 16,
New Industrial Road,
SINGAPORE - 536204.

+65 6372 2611 - 2612

sghr@thebostongroup.com

Copyright © 2022 The Boston Group. All Rights Reserved.