Permanent Placement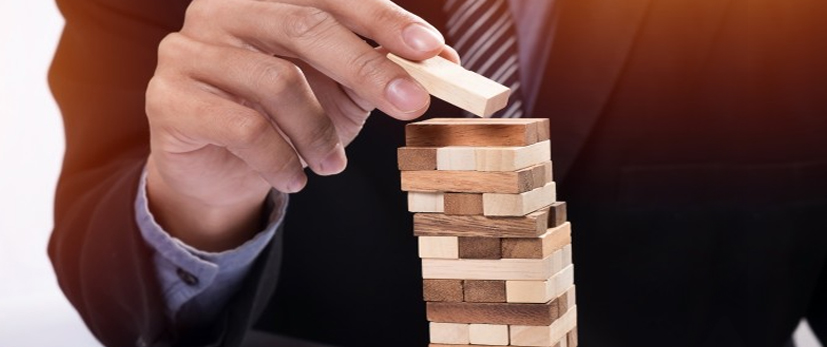 Boston offers permanent placement staffing services in which Boston assumes all responsibility for recruiting and screening candidates. Upon hiring, the individual becomes an employee of your company and transitions immediately into your work environment.
For customers using our permanent placement services, Boston goal is to:
Focus on your hiring needs so you can focus on your business
Deploy a range of recruiting resources to select the right candidate
Streamline and manage the screening and interview process
Transition candidates to your permanent staff
Companies rely on Boston's permanent placement services to increase staff for project-based work and to grow and replenish their workforce.
USA

21 Southwest Cutoff Road,
Northborough,
MA 01532.

+1 (508) 393-9180

info@thebostongroup.com

HYDERABAD,INDIA

Kanaka Durga Mansion,
Plot 52 -53, 5th Phase KPHB Colony ,
HYDERABAD - 500072.

+91-40-23052519

info@thebostongroup.com

SINGAPORE

#01-07, Hudson Techno Centre 16,
New Industrial Road,
SINGAPORE - 536204.

+65 6372 2611 - 2612

sghr@thebostongroup.com

Copyright © 2022 The Boston Group. All Rights Reserved.